I founded FP Consultants to fill a gap I saw in the criminal and civil court systems—attorneys often must rely on each other, limited referral networks, and their own Internet searches to find expert witnesses and trial consultants in specialized areas. There was no centralized network of individuals who were not only experts on concepts relevant to law but also mentored to provide internal and external feedback for continuous improvement. My goal was to bring together the best, brightest, and most agile professionals I know to form a network of independent consultants.
FP Consultant experts provide trial consultancy and testimony in criminal and civil court systems, including a specialty in military courts-martial. Together, we are working towards a common mission: to bring world-class experts to your courtroom.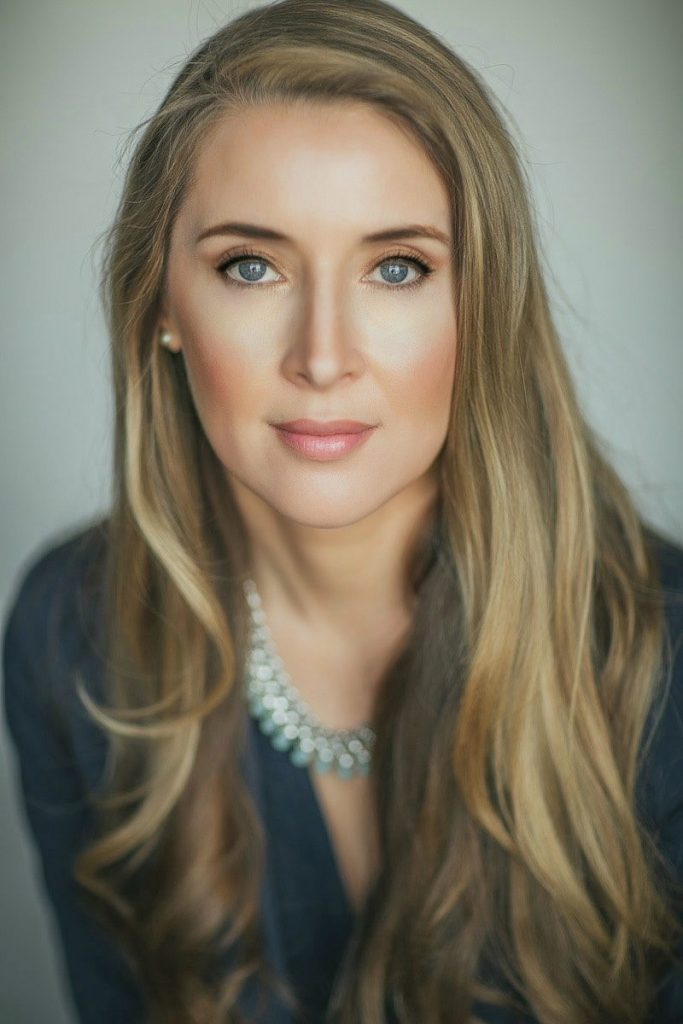 ---
Dr. Drouin's research has been cited in a number of prominent news sources.